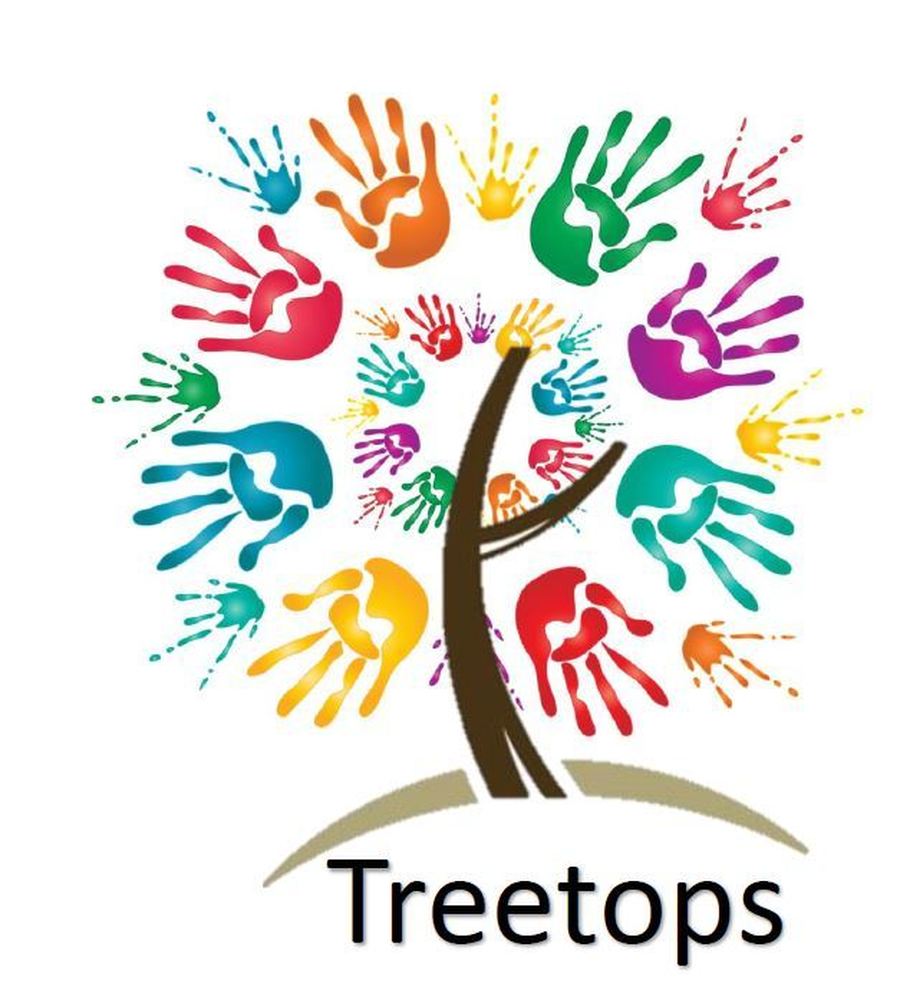 Treetops
In September 2021, Woodfield took over the running of our Before and After School Club, which has been named by our School Council as Treetops.
Treetops staff, Miss L Marshall, Miss G Ferro, Ms S Welsby and Mrs Loganathan —all of whom work at Woodfield, and are known by the children.
Children can attend either/and Before School (7.30 am—8.40 am) and After School 3.30 pm-7.30 pm. The costs are £5 (£4 sibling) for the morning session and £8 (£7 sibling) for the after school session. To book a place for your child, please contact Mrs Ellison on 01942 243675 or email enquiries@admin.woodfield.wigan.sch.uk.
Payment is required in advance and can be made either online via Arbor, cash, cheque or via employer/government voucher scheme.
The children are able to take part in a wide range of activities. After school, whenever the weather allows they are also able to play outside on the playground. Our Treetops staff have lots of fun activities planned, and regularly ask the children what types of activities they would like to take part in.
Healthy snack
Healthy breakfasts and nutritious afternoon snacks are provided at Treetops, which are changed daily and includes wraps, pittas, hotdogs and pasta. Fruit and yoghurt is available every day. Special diets are catered for. Should you have any questions, please contact the office.